Clinical Supervision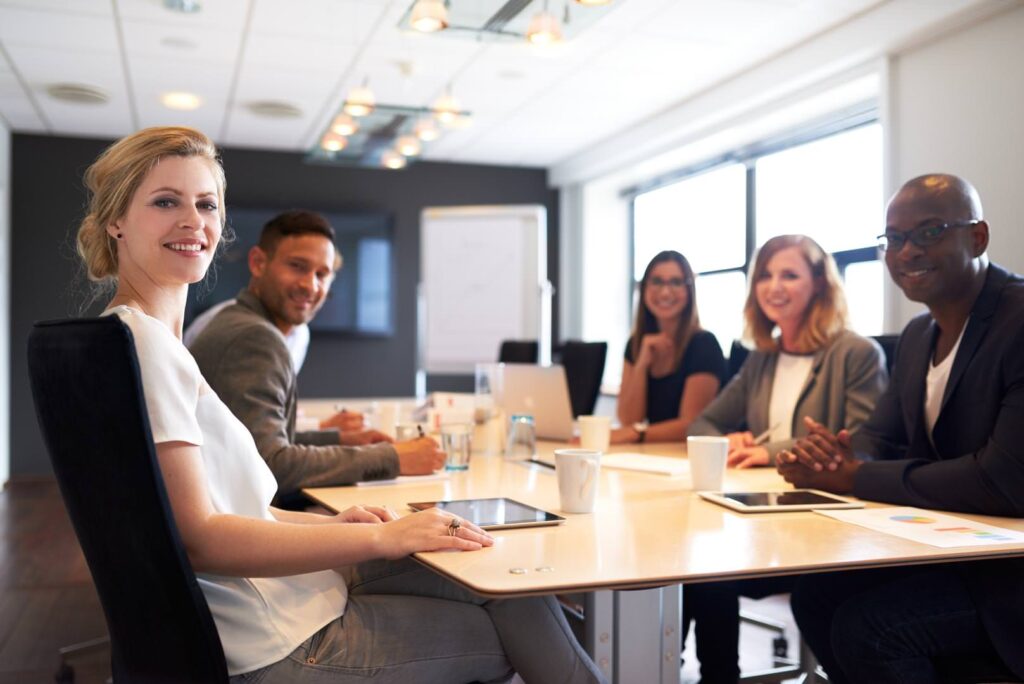 Supervisor: Gerald Igboanusi, Ed.D, LMHP, LPC, NCC (with over 7 years experience)
ProSightful helps new practitioners advance their clinical knowledge, and satisfy requirements to complete licensure by the state boards in Nebraska.
We are currently accepting applications for supervision from pre-licensed professionals who are working towards their required experience for licensure and those seeking counseling supervision for their everyday practices.  Our approach to supervision is developmental – meaning our work and relationship will change over the course of time to meet your needs as you grow into a more independent and confident therapist.
In addition, we will have opportunities for you to work with a variety of clients in a private practice setting and can help guide you into how to start, maintain and market a private practice. Please secure a primary site for the majority of your hours.
Because you would be working under Dr Igboanusi's license in all of your sessions, and may require emergency or timely consultation between scheduled sessions, a Supervision Fee of $250/month is charged and due on the 1st day of each month. 
Individual Supervision: We can see you on your timetable.  We also have evening appointments so that you can be seen after work.
Group Supervision: Right now, our clinical supervision group meets: 2nd & 4th Wednesdays from 6:00-7:30PM.  By attending our clinical supervision groups, you'll get to know others who are walking the same path that you are.  Remember, you don't have to do this alone.  Support is here!
Ready to get started?
Schedule a 15 minutes consultation today