Working at ProSightful is not just a way to volunteer, it is also an opportunity to contribute to the healing of humanity, while gaining tangible experience and exposure that will equip you for both present and future strides on your career path. Come on board!
Considering that we do quite a lot of counseling and consulting in the areas of mental and social health, we almost always require the help and expertise of
Therapists Health
Care Professionals
Interns
and professionals from other related fields
If you can relate to any of the above, and desire to join us at ProSightful Counseling & Consulting, please send a cover letter along with your resume to careers@prosightful.org. Applications will be considered on a rolling basis. Qualified applicants will be contacted to coordinate interviews.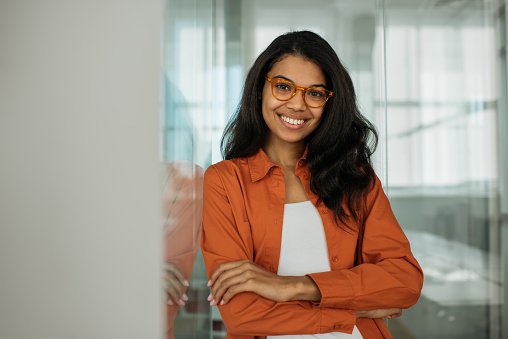 When you look in the mirror each day, what do you see? Is it the real you or a perception of you? It's not what we see, but how we see that matters. If you see yourself as bad, inadequate or a failure, what do you think the consequences will be?

We can change that negative self-image to one that's positive and filled with confidence, aware of your own unique qualities, capabilities and capacities, as well as enhancing general coping abilities, and minimize anxiety and worrying, thus increasing confidence, self-esteem and self-efficacy. Just imagine what that would be like for you!