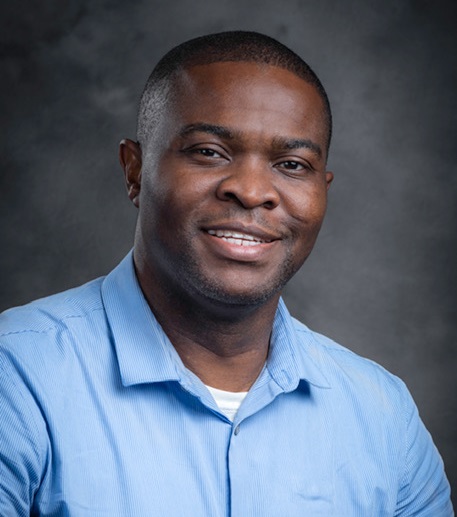 Gerald Igboanusi, Ed.D., LMHP, NCC
A collection of fine individuals, captains in their respective fields…
Gerald, also known by his students as Dr. "G," is an Eastern Orthodox priest and a United States Army Chaplain. Before founding ProSightful Counseling and Consulting, Gerald spent many years as a missionary and served in various roles as a pastor, high school teacher, chaplain, and counselor. Gerald has over eight years of military service underneath his belt, serving as a Chaplain and Special Staff Officer. Gerald earned both his Masters in Community Mental Health Counseling and his Doctoral Degree at Creighton University, in Omaha, Nebraska – where he also teaches exclusively in the Graduate School, Department of Education, School Counseling, and Preventative Mental Health Program as an Adjunct Assistant Professor. Gerald has a passion for holistic mental wellness. He specializes in helping individuals who are experiencing a crisis, personal, relationship issues, or trauma, and couples experiencing challenges in their marriage. His goal is to ensure that the underserved in communities worldwide have access to affordable and quality counseling services.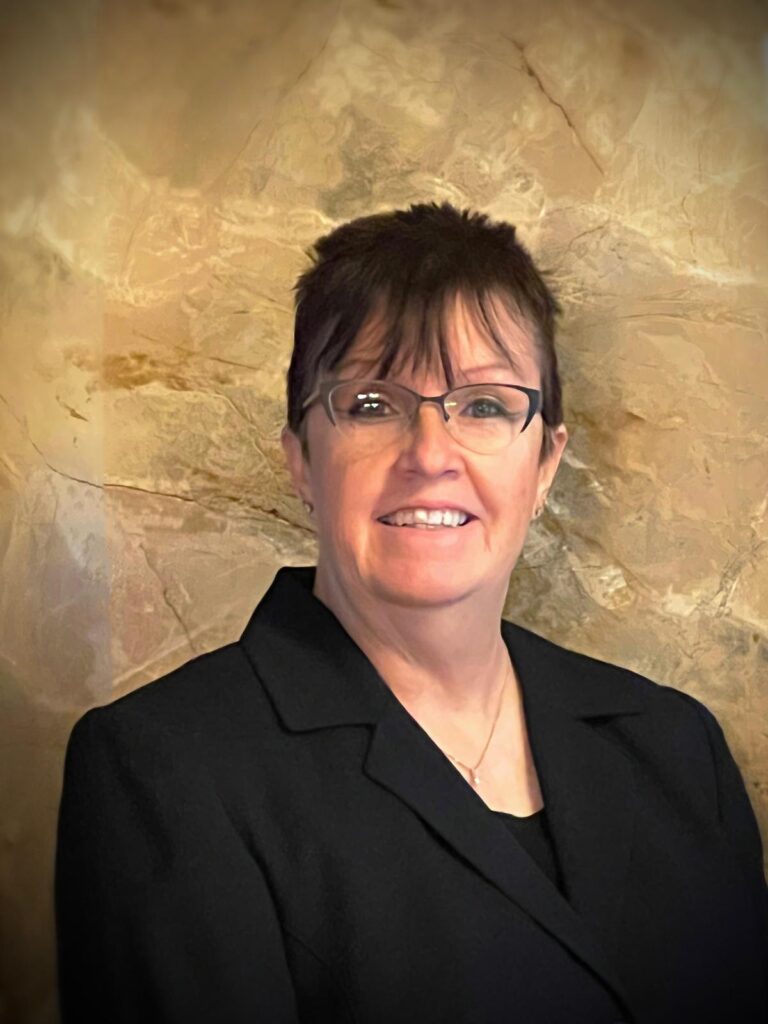 A native of Chicago, Illinois, Sharon Hill has lived most of her life in Suburban St Louis, Missouri actively involved in a number of community service roles inside and outside of the church for more than 30 years. In this time, she helped spearhead charitable drives throughout the world, as well as lead and facilitate retreats for large groups of women from her parish. Sharon had a successful and long career in sales development and territory management. In 2020, she joined ProSightful Counseling and Consulting as an Administrative Assistant and has found it to be her most fulfilling role, often acting as the first point of contact for anyone seeking mental healthcare through the organization. The opportunity to help and serve others has blessed her with friends and family from across the globe. She has been married for over 40 years and is the mother of two – one boy and one girl who are TWENTY years apart! Her family means everything to her.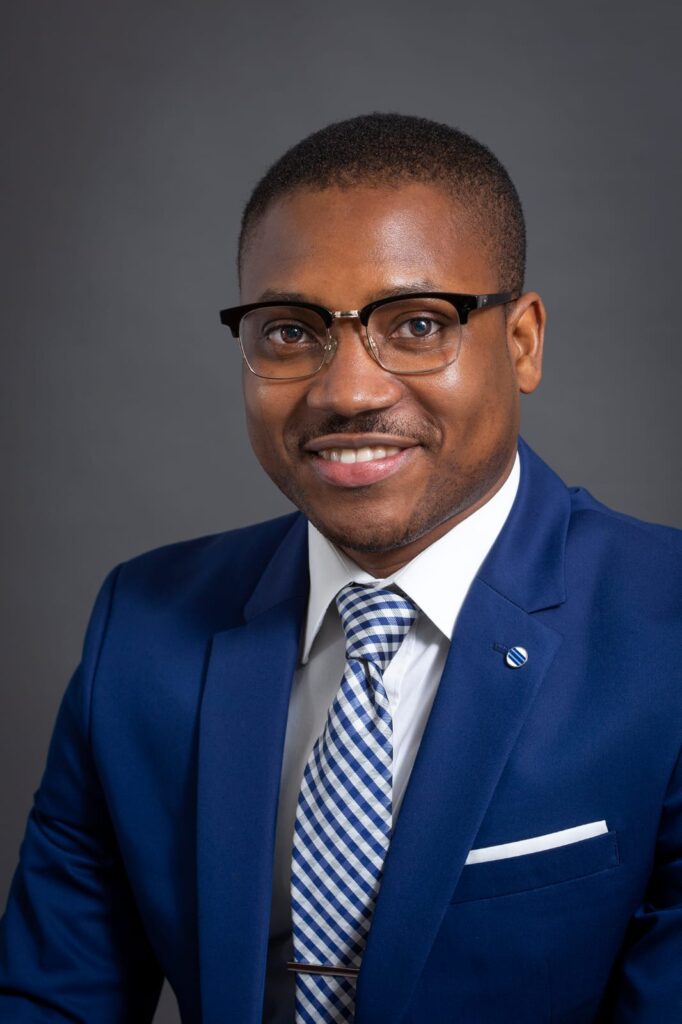 Anoumou M. Somado, RN, BSN, SRNA.
Anoumou is a husband and a father of 4 wonderful boys (Curtis 14, Curtell 11, Cathan 9, and Caylix, 7). He is the fifth son of an all-boys family, and he grew up in Togo, West Africa. Anoumou has completed his Doctor of Nurse Anesthesia Practice (DNAP) at Bryan Health College. He earned a Bachelor of Science in Nursing (BSN) at the Nebraska Wesleyan University after his Associate's Degree in Nursing (ADN) from the Metropolitan Community College in Omaha, Nebraska. Anoumou has had a dedicated professional life as a nurse in the last decade. In his own words, "Professional fulfillment comes from helping others become their best!" Anoumou's nursing experience includes the Intensive Care Unit (ICU), Medical-Surgical, and Heart & Vascular Institutes. Anoumou brings his medical expertise to the ProSightful Board. In his spare time, Anoumou loves spending time with his friends and family, traveling to new places, and experiencing new cultures.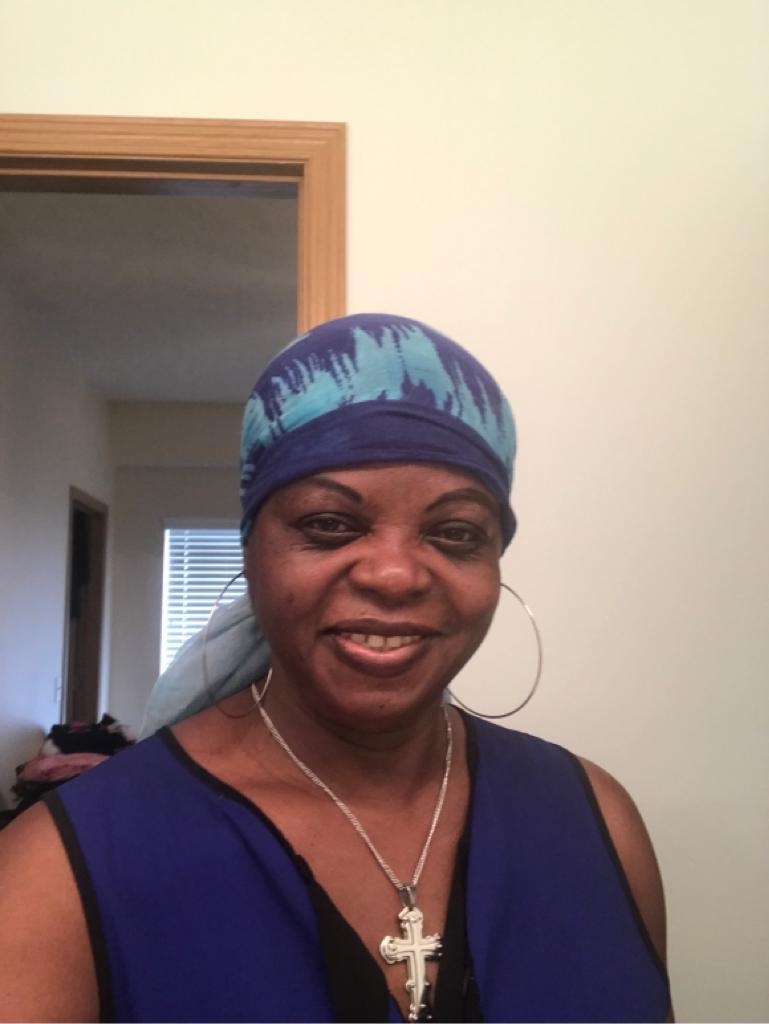 Nigerian born, Nene relocated to the U.S. some 20 years ago. She holds a degree in nursing and Law. She was called to the Nigerian Bar in 1992, certified as a legal nurse consultant in the United States. Nene practiced nursing in Nigeria, Britain, and the United States. She has worked mainly in public health – maternal and child health. Nene has worked with at-risk populations to reduce infant mortality rates amongst black and Hispanic communities in Omaha, Nebraska, USA. Nene spent eight years as a behavioral nurse in an acute psychiatry unit, where she developed a passion for seeing individuals struggling with mental health issues and their co-morbidities receive clinical care and healing from our Lord and Savior Jesus Christ.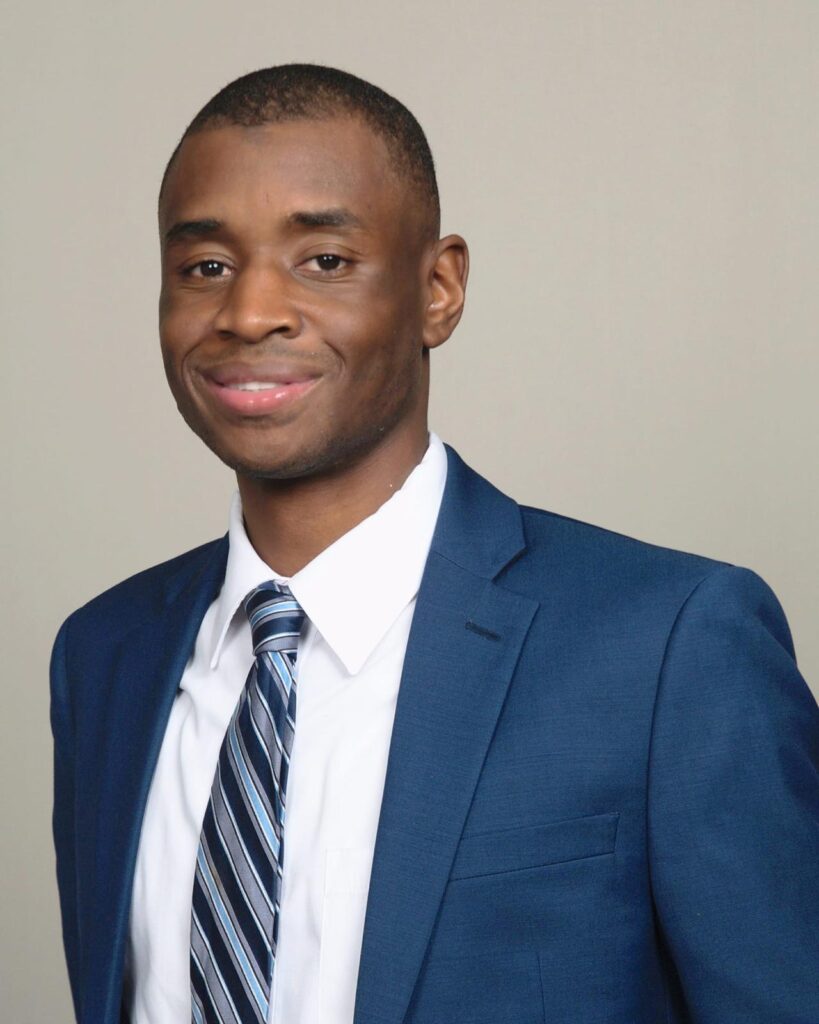 Alexander Akuetteh, M.Div. B.A.
Alexander, also known as Alex is a United States Army (Reserves) Chaplain and an IT supervisor with the State Department. Alex has served in various roles as a pastor and mentor. Alex has over 9 years of military service underneath his belt, serving as a Chaplain and Special Staff Officer. Alex earned his Master of Divinity from Howard University, Washington, D.C and IT degrees at Liberty University in Lynchburg, Virginia. Some of his military education includes the Chaplain Basic Officer Leader Course, Applied Suicide Intervention Skills Training Course, and Combat Medical Ministry Course. Alex has a passion for helping people and brings both pastoral and technology experience to ProSightful. Alex is happily married with 2 girls and a boy. He enjoys traveling and spending time with his family.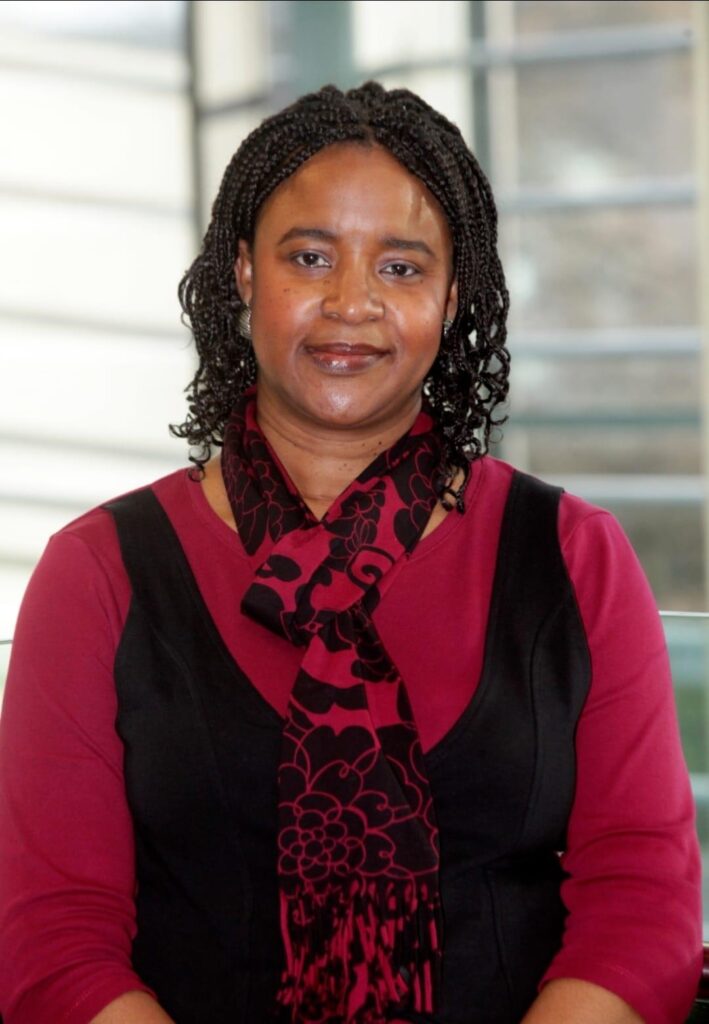 Kelechi C. Dibie is a member of the board.